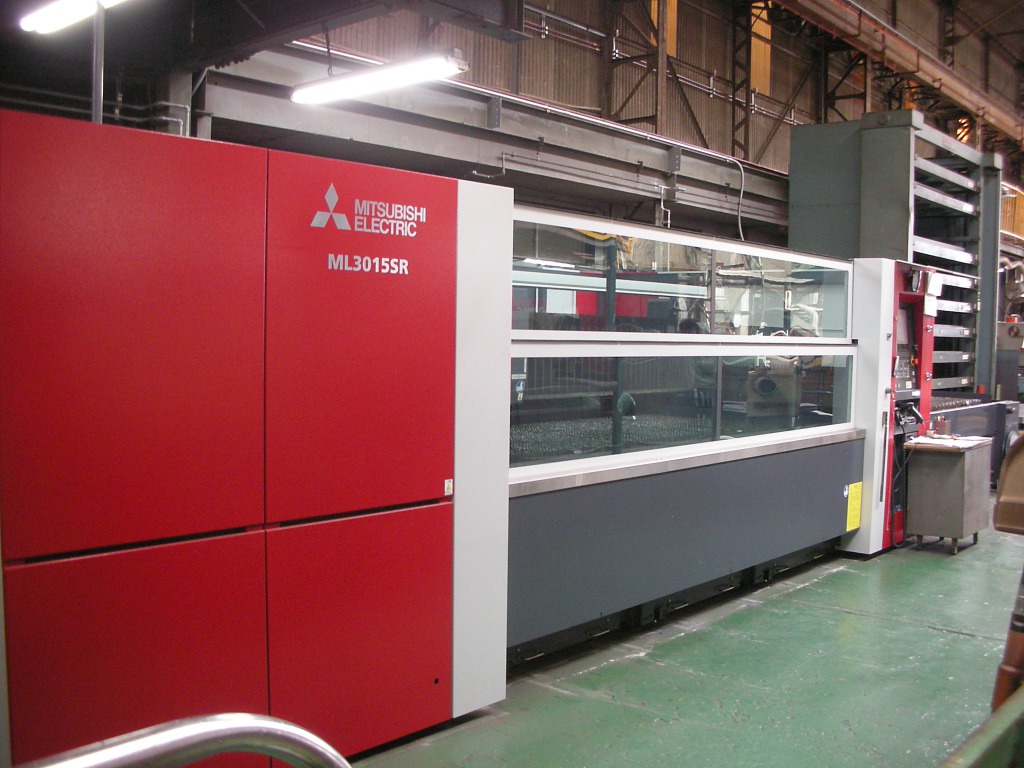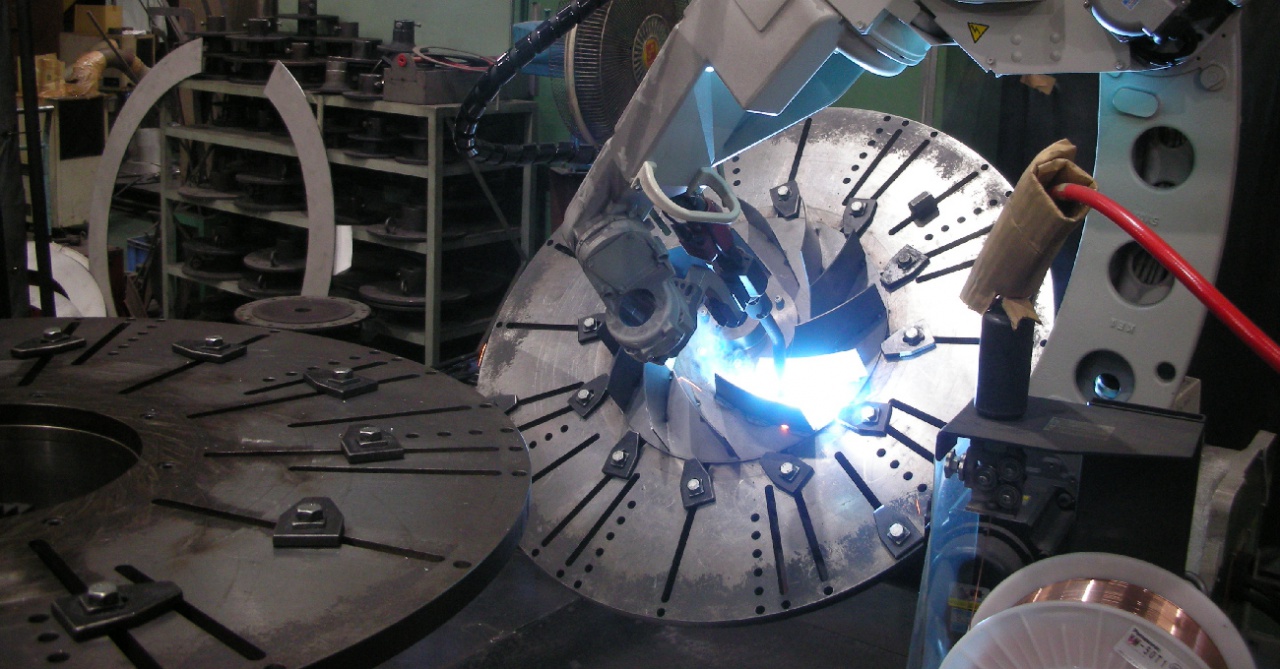 Specialized Maker for Industrial Furnaces & Circulation fans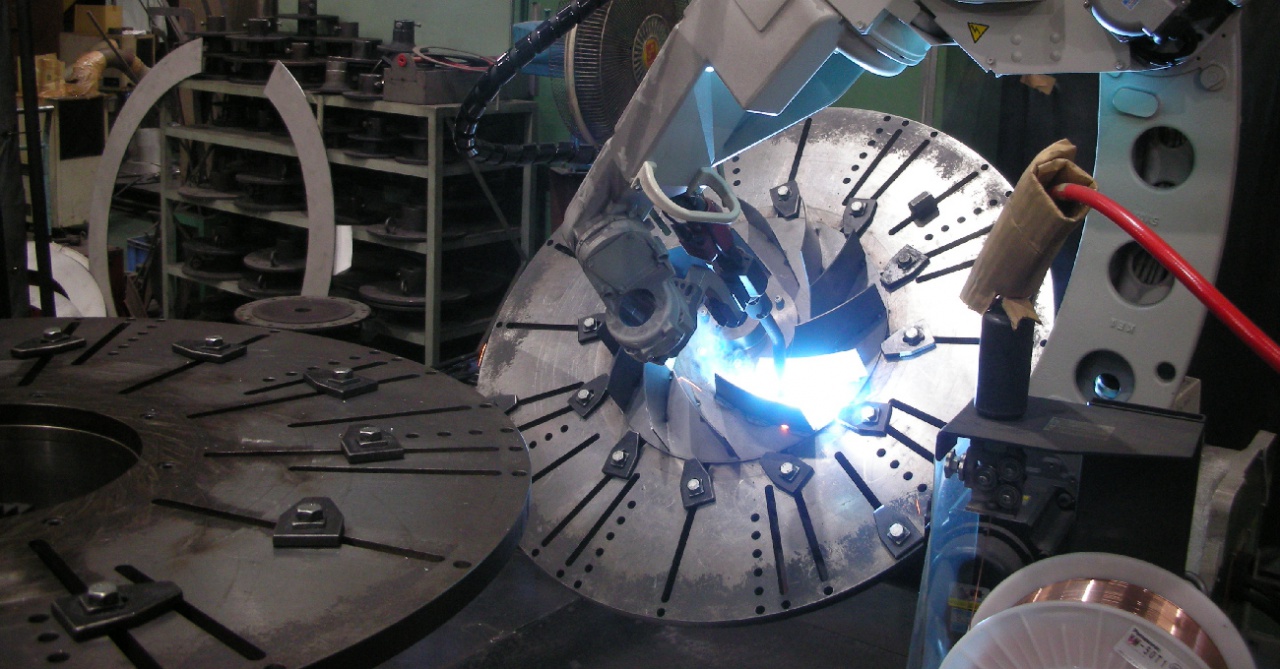 Since our establishment in 1963, we have been committed to product development, improvement, and responsible quality control under the motto "high quality and high precision." We have earned a great deal of trust and recognition for our reliable technical capabilities and originality in meeting the diverse needs of our customers, and we now receive orders from all over Japan and even from overseas.
Contributing to diverse industries with technology and reliability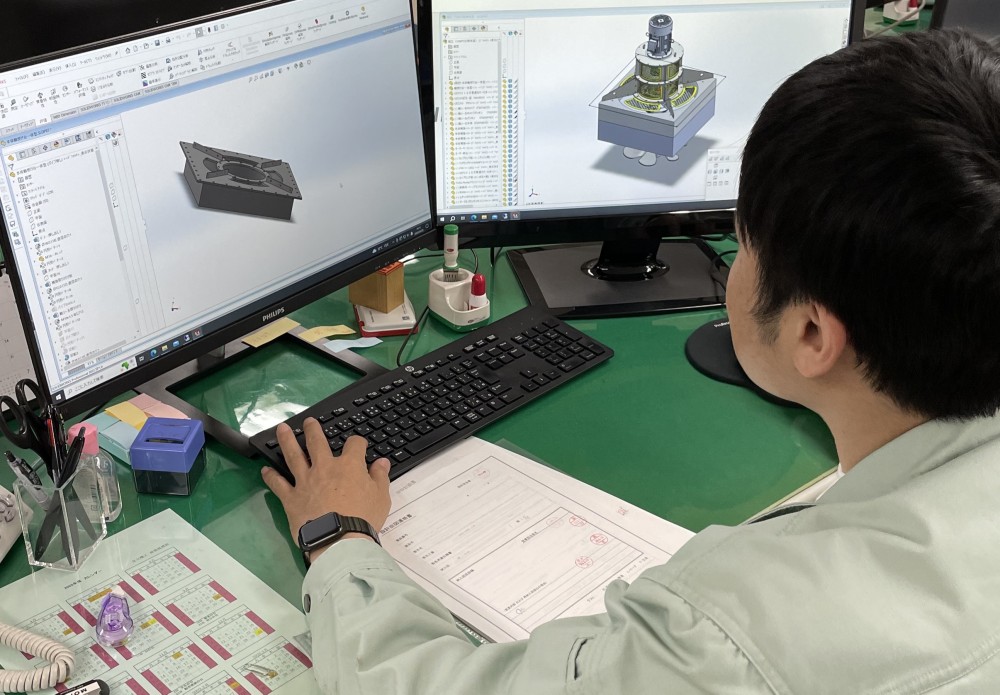 Adachi Kiko is a blower manufacturer that can respond to customers' needs with original products. We are a total creator of blowers that can propose and provide your requests with quality that satisfies you.
High originality for customer satisfaction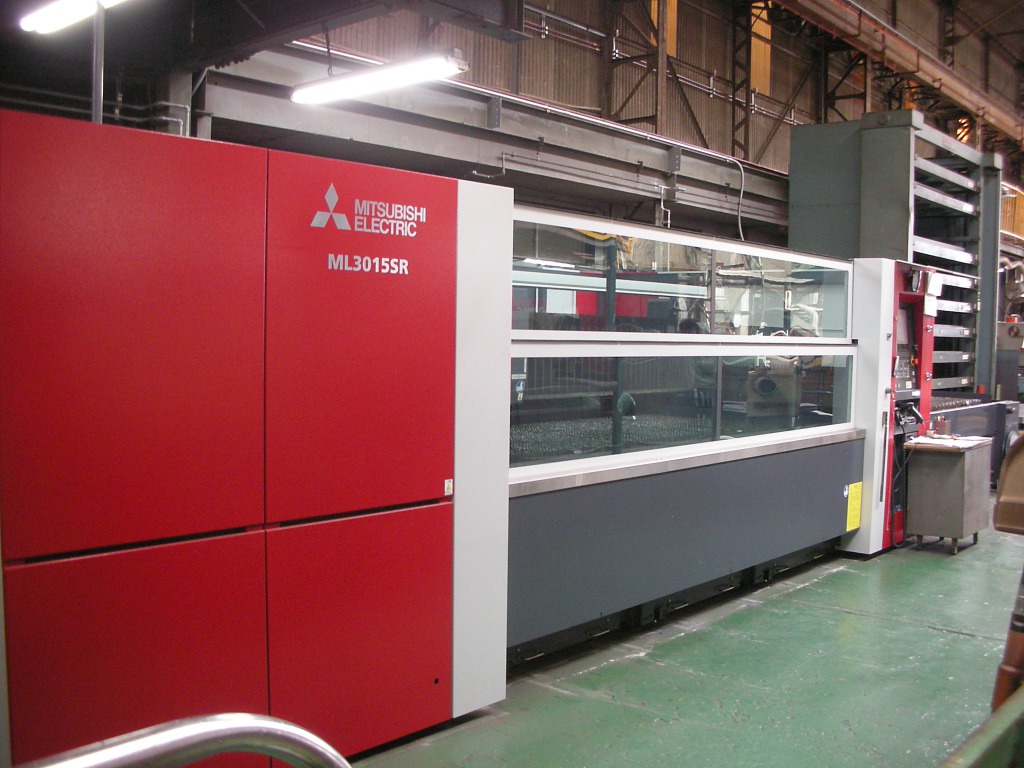 Our products, which have the high technological capability to handle all kinds of materials and structures, can achieve "high performance and high precision" and "low noise." In particular, our blowers with unique specifications such as heat, cold, acid, alkali, and abrasion resistance are made of various new materials, such as fine ceramics, to meet the most advanced needs. We are not content with the status quo but are forward-thinking in researching the next generation and the challenge of new technologies. Our willingness to move one step ahead and our steady efforts have earned us the trust and confidence of many.
Information
We are a manufacturer of blowers specialized for industrial furnaces. Our original products that can be used safely over a long time, with consideration given to stability at high temperatures and ease of maintenance. Please consult us about the delivery date, as our products may take some time.
ADACHI KIKO CO.,LTD.
Design, manufactured, and sales of various fans for industrial furnaces and high-efficiency centrifugal fans, as well as other types of blowers
2-20-8, Hachiban, Atsuta, Nagoya, AICHI
456-0059, JAPAN
TEL: +81 52 661 9611
FAX: +81 52 651 3928
MAP